Get our most popular phones for $0 down
We'll even upgrade your device every year when you trade in your old one.^
Tax due at sale. Req's well-qual. credit, elig. installment agmt & svc. If svc cancelled, device balance due.
$35 activation/upgrade & other fees, charges, limits & restr's apply. See Details
Get unlimited talk, text & data with live TV-on us*
Plus stream the hottest movies, music, & shows with AT&T Unlimited &MoreSM Premium plans.

AT&T may temporarily slow data speeds when the network is busy.
*Video may be ltd to SD. Must add TV benefits & premium add-on option. Content programming and channels subject to change. See Local Authorized Retailer for more information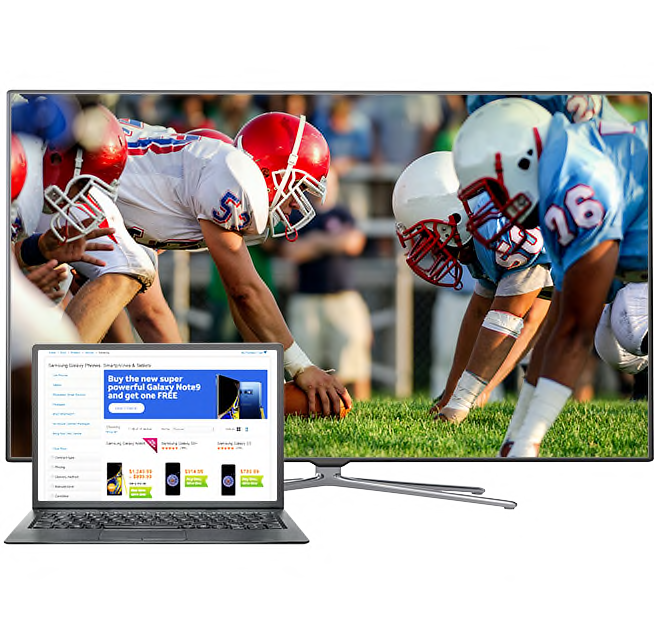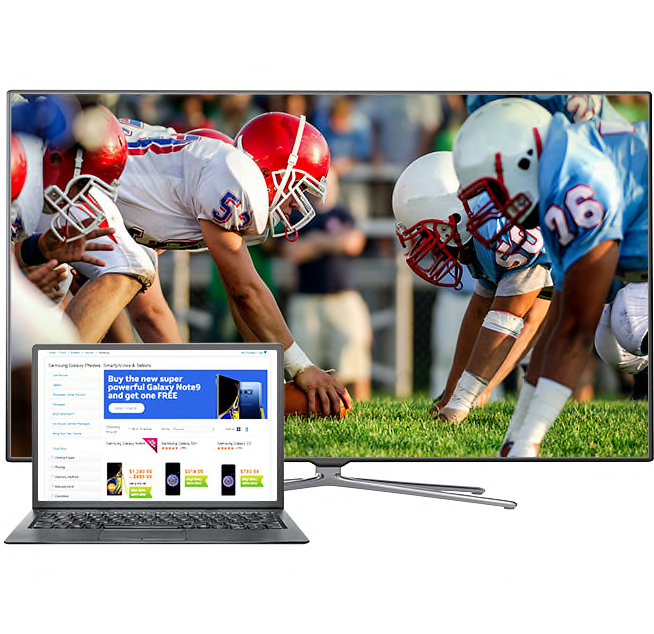 GET DIRECTV NOW
FOR $35 /MO., NO EXTRA FEES*
INCLUDES POPULAR CHANNELS, ON DEMAND,
LIVE SPORTS, AND LOCAL NETWORKS
*DIRECTV NOW: Compatible device & browser req'd. Residential customers only. Avail. in the U.S. only (excludes Puerto Rico and U.S. Virgin Islands). See full details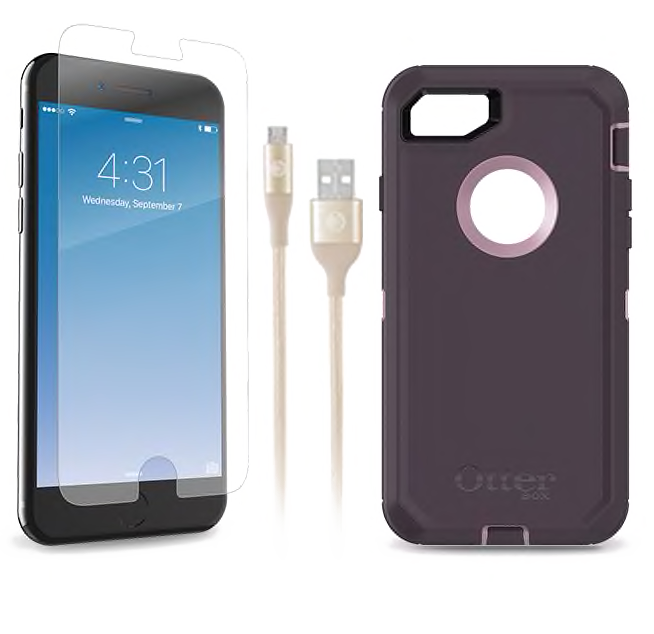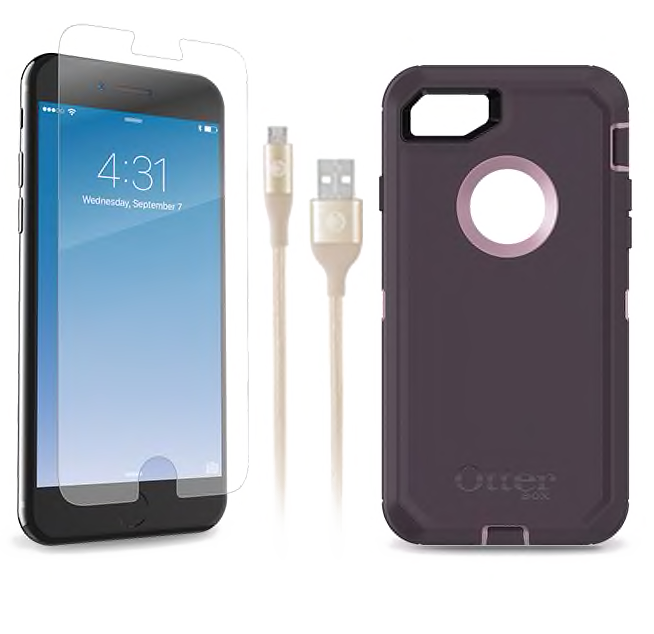 Buy 3 accessories, get 20% off*
Stock up on accessories that protect, power, and personalize your device.
*Limit 10. Exclusions & other restr's apply. See pricing & other details. Subject to change w/o notice. At select stores and att.com. See full details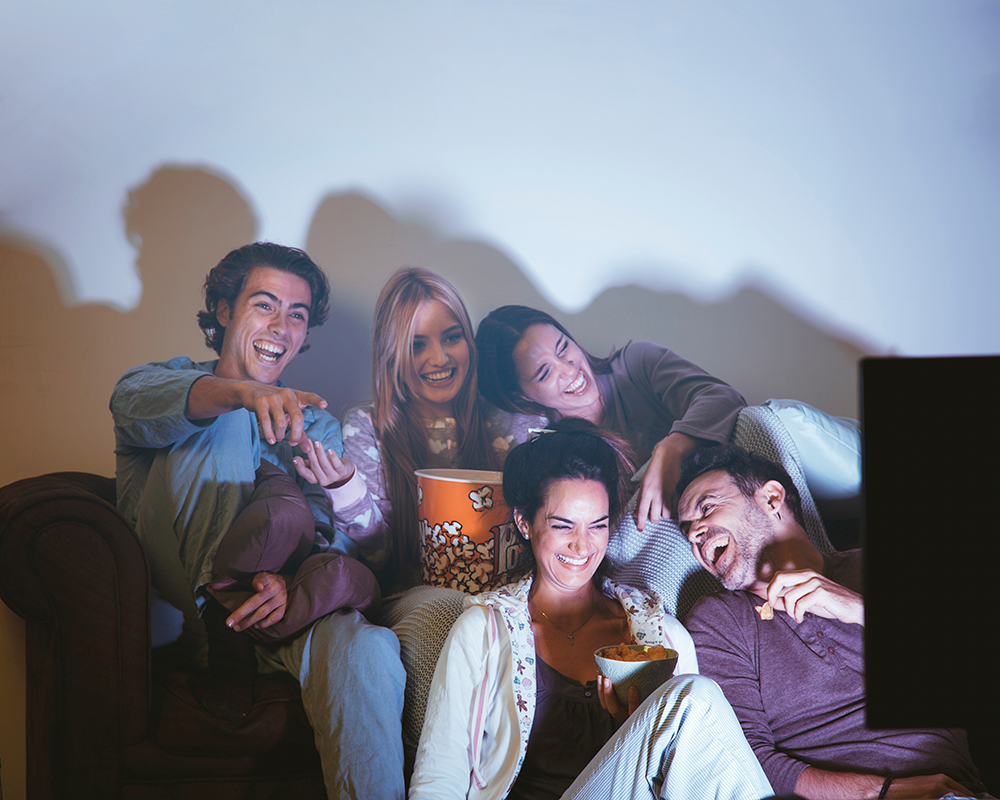 ENJOY HBO FOR LIFE
NOW, all AT&T Unlimited Plans come with entertaining movies and addictive shows on HBO for your big screen and mobile devices.
INCLUDED HBO: Avail. to residential U.S. consumers (excludes Puerto Rico and U.S. Virgin Islands). Requires maintaining an AT&T Unlimited Choice or Plus plan (min. $60/mo. after autopay & paperless bill discount which starts w/in 2 bills). See full details
For a limited time
Start a new small business account and get
8% off the monthly service charge

on qualified plans.
Eligibility: Must satisfy all of the other terms and conditions applicable to your Service Discount, including your Discounting Minimum. See full details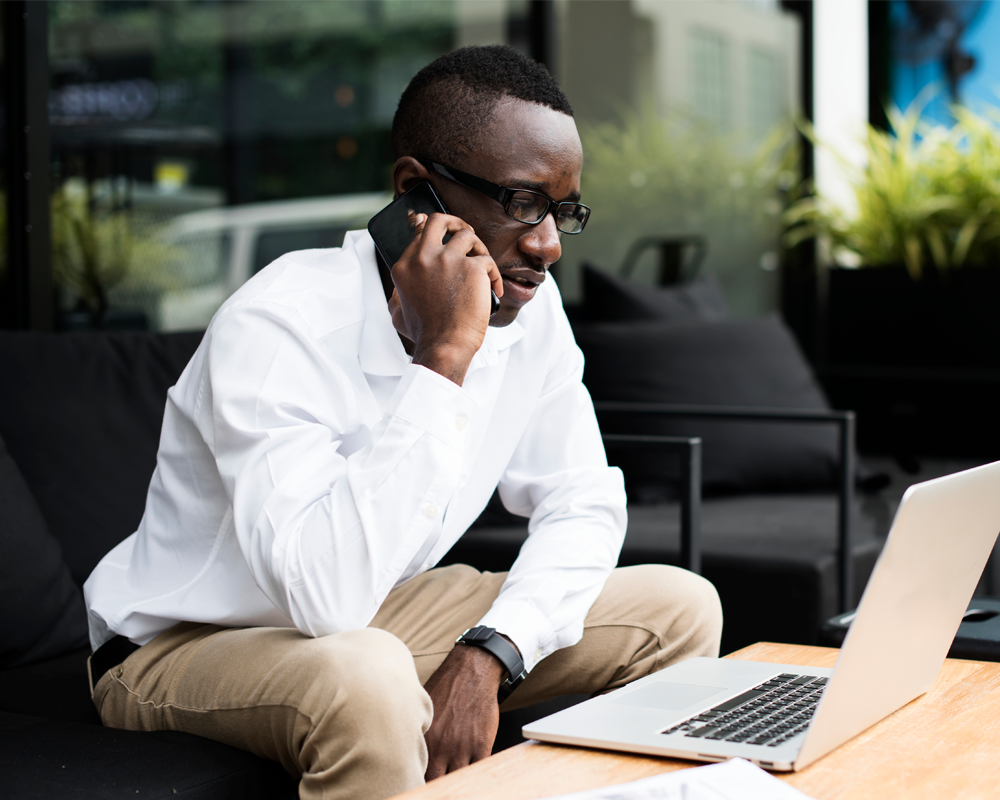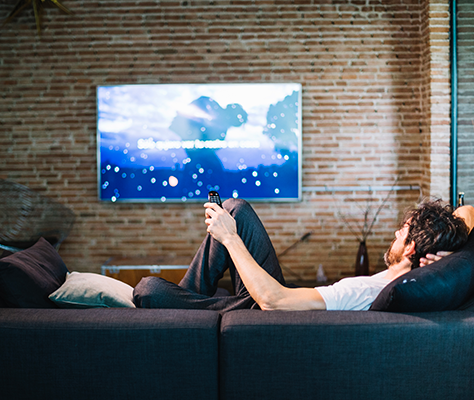 GET THE BEST IN ENTERTAINMENT
WITH DIRECTV
SEE YOUR LOCAL AUTHORIZED RETAILER FOR MORE INFORMATION
SELECT ALL INCLUDED PACKAGE: Ends 3/31/18. Available only in the U.S. (excludes Puerto Rico and U.S.V.I.). See full details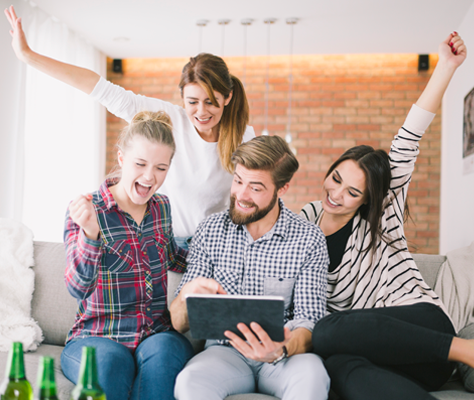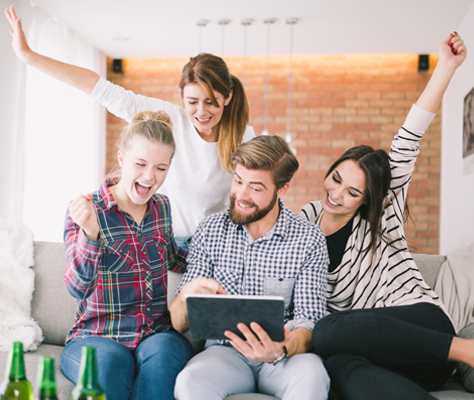 100% FIBER NETWORK.
ENJOY OUR FASTEST UPLOAD AND DOWNLOAD SPEEDS FOR A CONNECTION YOU CAN COUNT ON.
*Limited availability in select areas. May not be available in your area. Go to att.com/getfiber to see if you qualify.  See full details